Eleven - Portugal
Overlooking Lisbon'd largest park is
Restaurante Eleven
. It's a restaurant with aspirations like the French Laundry or Tru's. It has earned Lisbon her first Michelin star and is led by Joachim Koerper.
The views are stunning and the food is often inventive, but we have grown immune to foam and multi-course meals. Eleven was good but not great. If only the entire meal had the energy and novelty of their cappucino chestnut.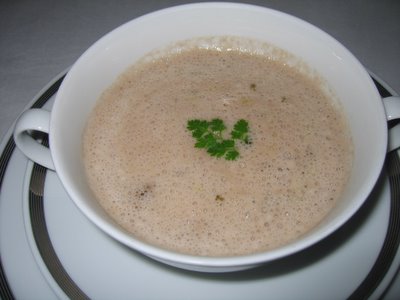 Instead, this El Bulli trained chef gave us such tried and true treats such as the langoustine.